Donations

Get $5 off any BarkBox subscription and support our rescue! For every coupon used on BarkBox.com, our rescue will get a $15 donation from BarkBox. Be sure to use our special promo code: -CASTDBBX1 Each box is full of 4-6 goodies like bones, bully sticks, toys, treats, gadgets, shampoos, hygiene products, and more.



Kuranda Dog Beds



We use Patented Kuranda Dog Beds because they are durable, chew proof and easy to clean. If you would like to donate a bed to us, click here.

Vehicle Donation
Donate your Car, Boat, RV, Truck, or Motorcycle working or not. Call us at (732) 765-8378 or fill out the online form. The more donations we receive, the more homeless pets we can save!
Featured

Steve Hagey, Pet Detective
As seen in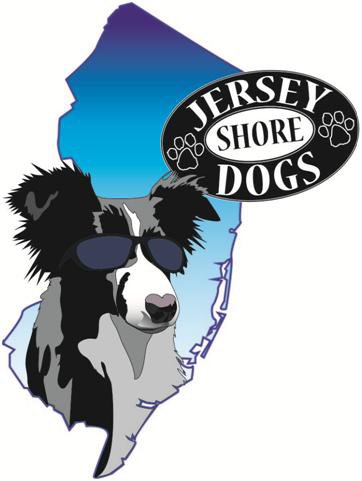 Make A Donation
Recurring Donation
If you would like to schedule a recurring donation, choose from the drop-down menu below:
Merchandise

By shopping on-line at cafepress you aid to our cause of assisting in rescuing more animals and saving lives....one day at a time.